WE ARE A FOREX CONSULTING AGENCY LOCATED IN AUSTRALIA
We offer you to get acquainted with new opportunities to increase profits every day
Here's how we offer collaboration:
1.Determine the purpose and objectives of the Investment
At this stage, in the format of an interview, we conduct a financial audit to determine:
-Current level of investment knowledge and experience, if any.
-What goals the client is pursuing, what capital gains he wants to achieve.
-How much time and what capital the client is willing to allocate for training and trading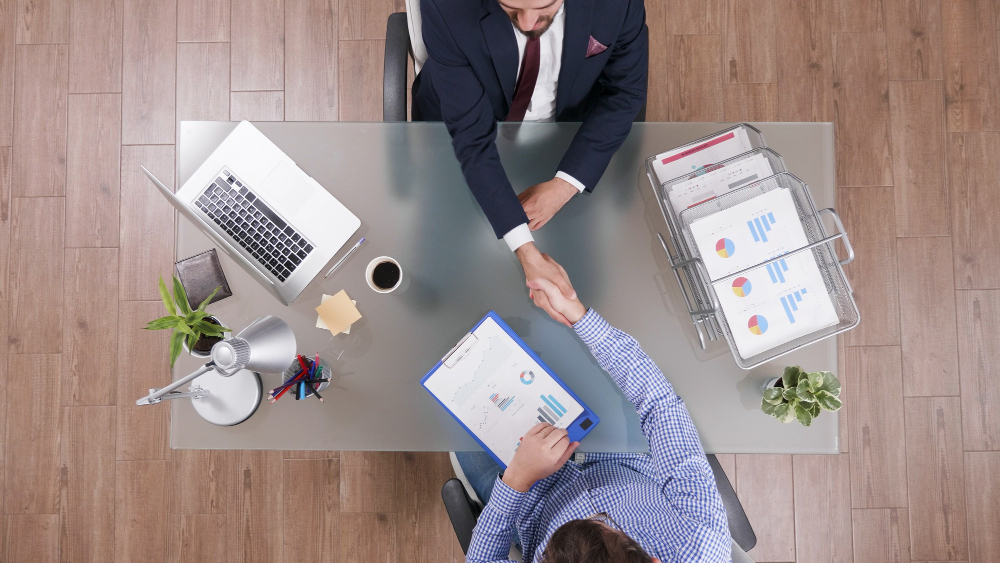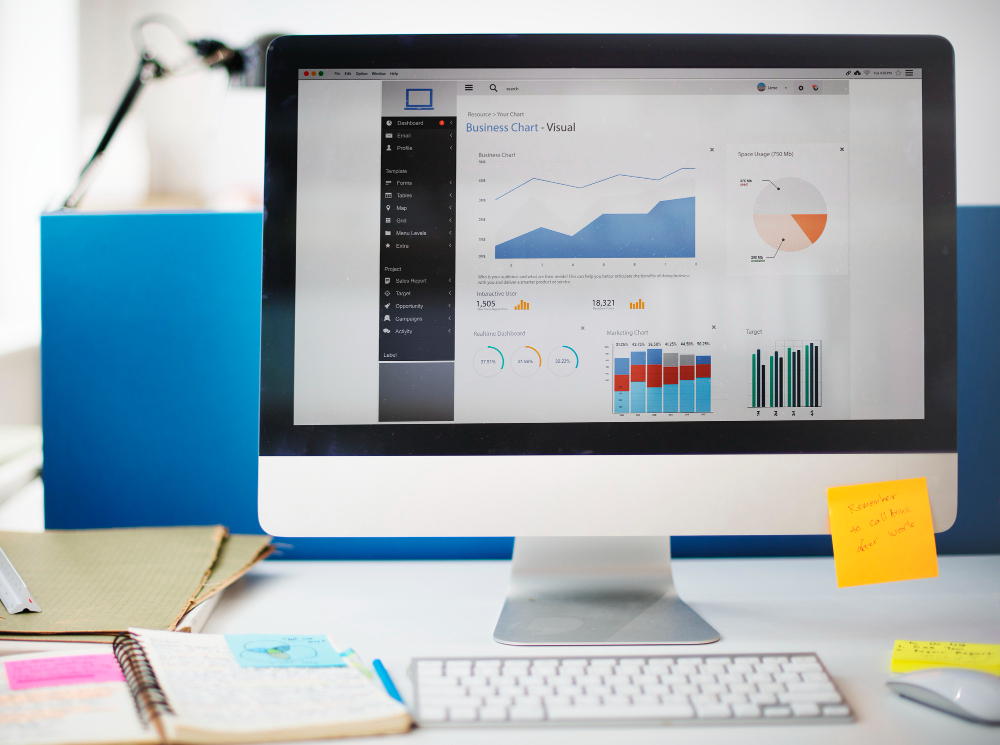 2.Coach's Choice
Coach's Choice
There are different formats of interaction and training, for those who already understand the basics of financial markets and know how to make transactions on trading platforms, there are specialists who are engaged in in-depth market analysis, and they are ready to provide you with current up-to-date information on the main most profitable areas.
If you are a beginner, then you will be given a choice:
-Group online classes with live trading session
-Individual online lessons with an analyst
-A lot of text and video materials for self-study
3.Investment portfolio
Investment portfolio
There are different types of investment portfolios depending on the purpose (long-term, speculative, etc.)
Based on what you have learned, you will be able to balance your portfolio yourself or take the help of a specialist to do this.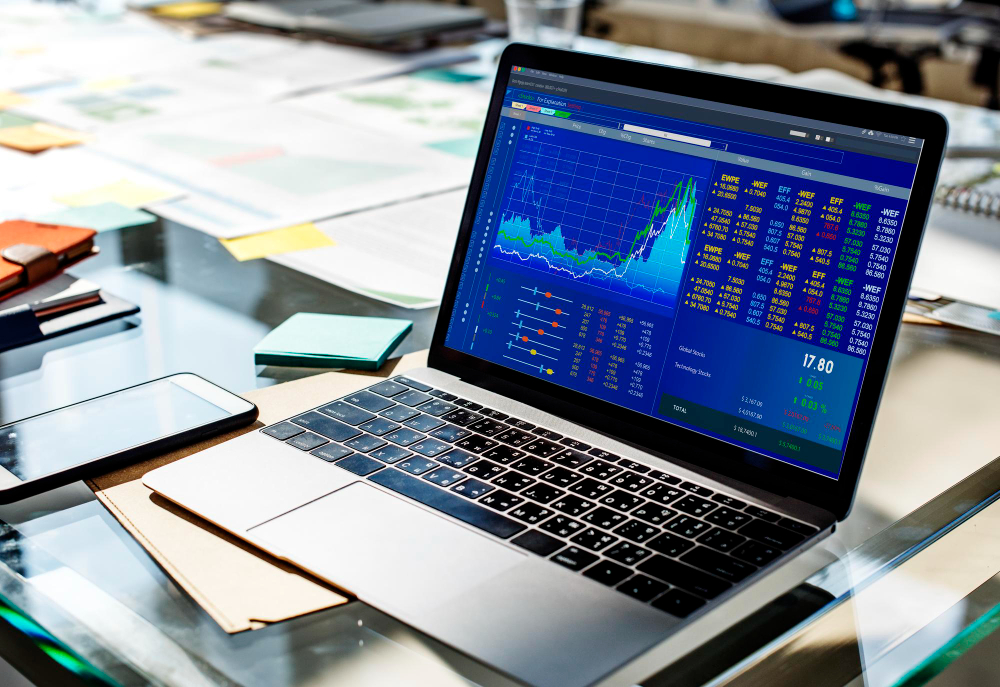 Our Team:
A high level of specialization in investment is achieved, as in any other field, through responsible study and extensive practical experience in the industry. It's time to share this knowledge with you, let's get to know some of our team members: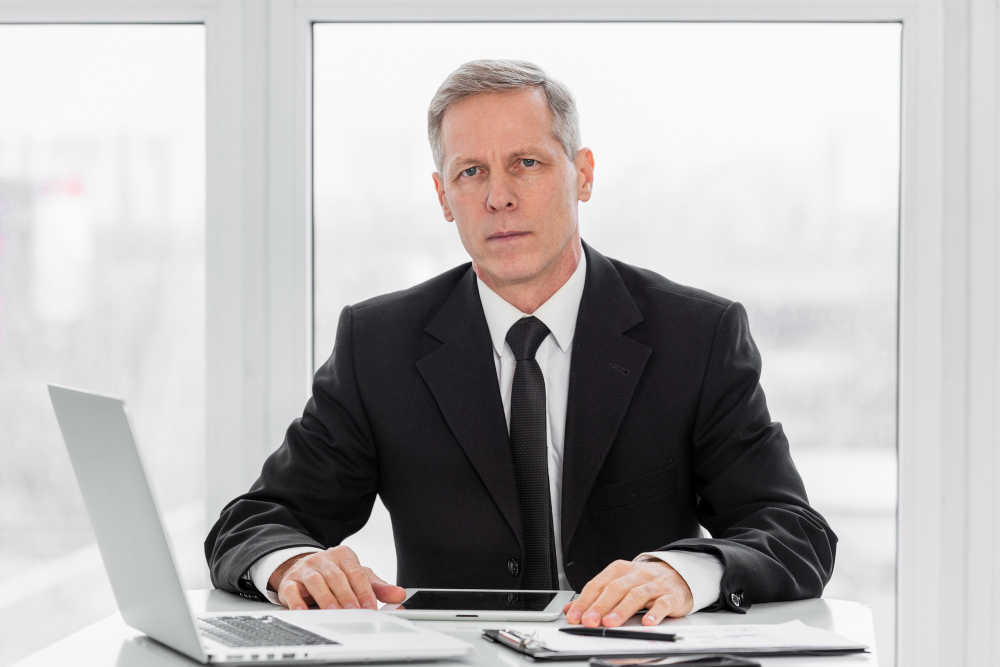 Roderick Maxwell
Analytical Director
Greetings to all visitors to our site! I am the director of the analytical department and I am very pleased to introduce our company to you. I started my career in forex trading over 10 years ago and during this time I have gained considerable experience with various tools and strategies. My team and I are ready to share our knowledge and experience with you to help you achieve market success.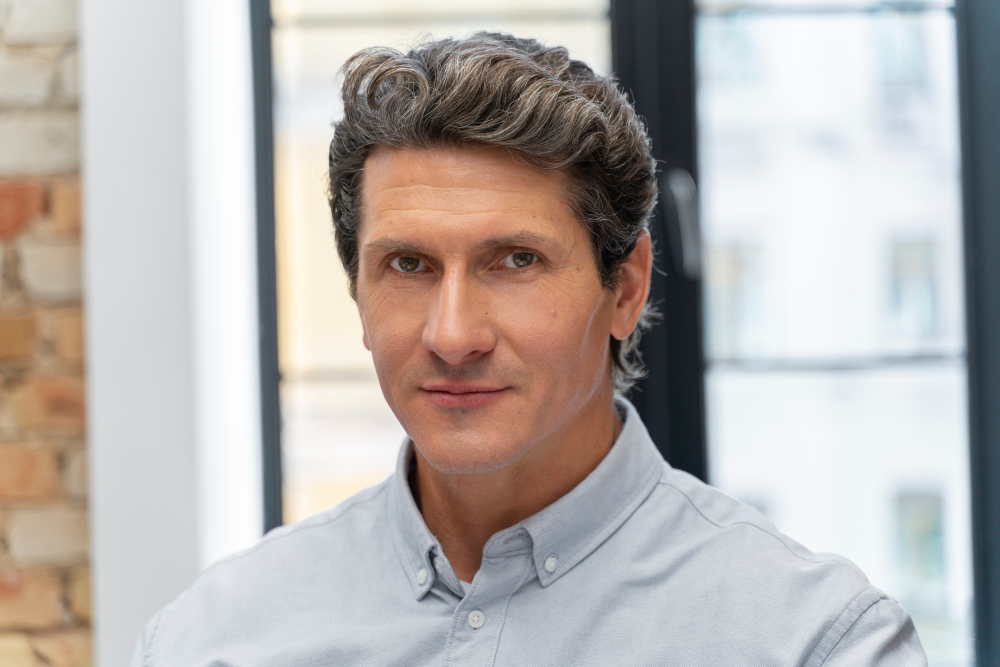 Joel Mitchell
Financial analyst
Hello! My name is Joel Mitchell and I am a financial analyst with a high level of accreditation in our company. My experience in the field of financial analysis and risk management in the forex market allows me to provide our clients with the most accurate and timely recommendations for decision making. I am ready to help you with any questions related to Forex trading.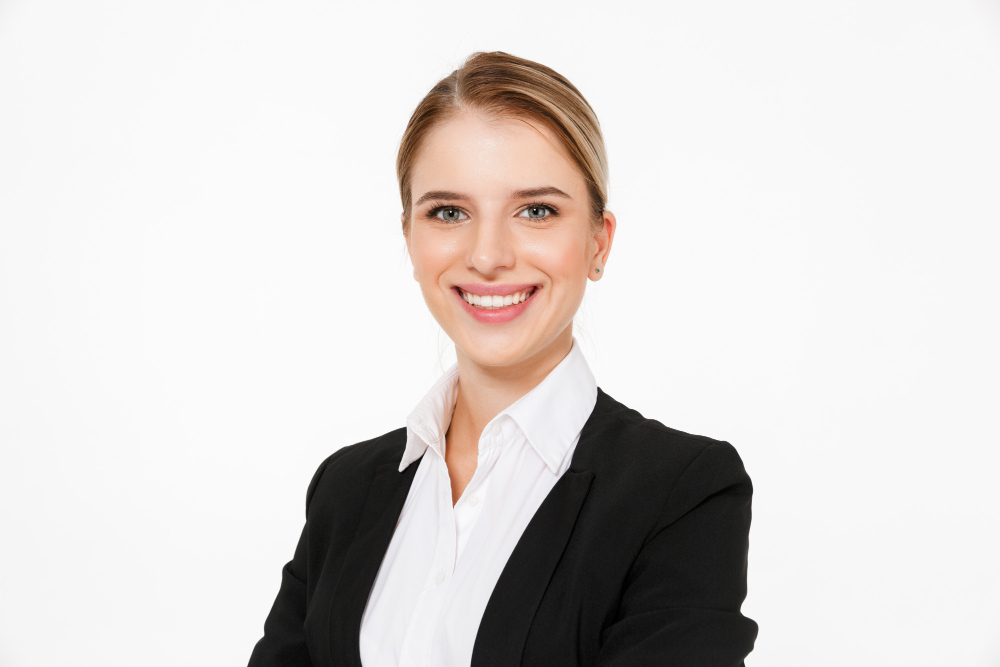 Mila Carlson
Head of Customer Support
Greetings to all! My name is Mila Carlson and I am the head of customer support at our company. I believe that good customer service is the foundation of a successful business, which is why my team and I are always available to answer any questions and provide professional support in any situation. I am convinced that our company offers some of the best services in the forex market, and we are ready to prove it to you with our actions.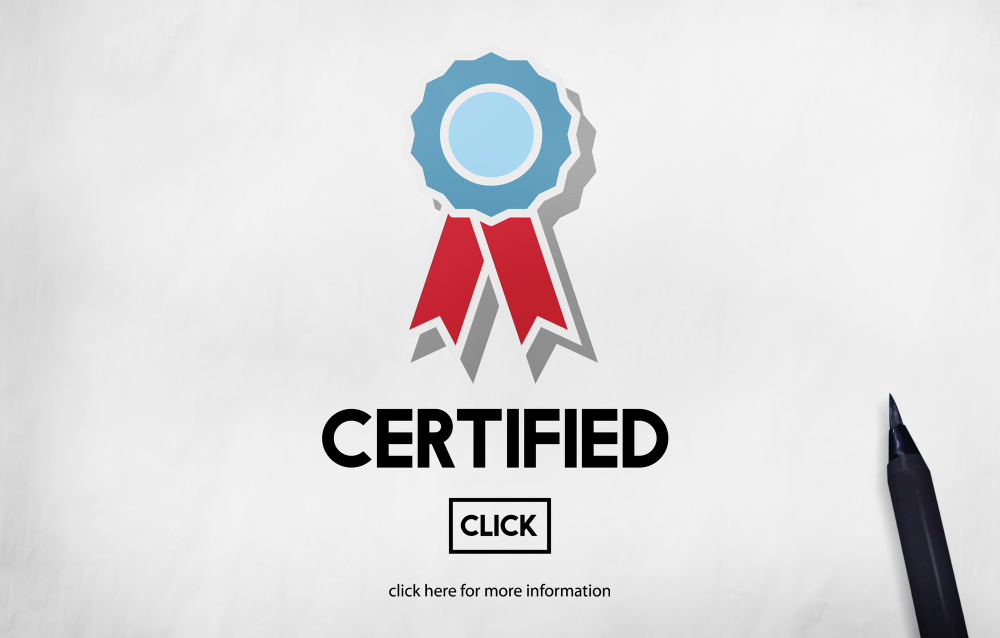 Achievements of our analysts:

CFA® (Chartered Financial Analyst)


CFP® (Certified Financial Planner)


FRM® (Financial Risk Management Certification)

Take action. Develop. Reach.
Explore the endless ocean of opportunities to increase your capital and improve your financial literacy – go to our blog – we tried for you…↓.